Classy and Casual Crystalwear (CCC Fashions) - "Your One Stop Jewelry Shop"
Nicole Swan, Jewelry Designer

All of our jewelry is 100% hand crafted to ensure perfection and durability. The site is constantly being updated as more
jewelry is being designed, so please don't forget to check back often for new items! We offer a wide variety of custom
designed jewelry such as rings, earrings, necklaces/chokers, bracelets/anklets, birthstone, cancer awareness, and much
more! Click here to view all of our newest items. Thank you for visiting, and please come again!




Check out the latest additions to our collection:
keychains and Flower Power jewelry!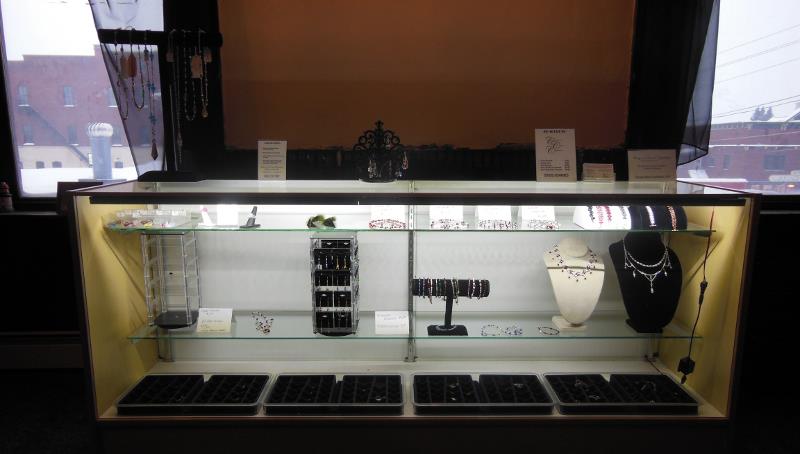 Web site and all jewelry images © Classy and Casual Crystalwear